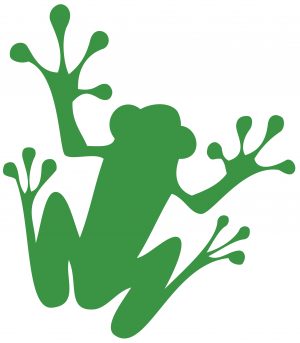 Canada has approved more resources to help fight the raging wildfires in Nova Scotia. In related news: the BC Forest Safety Council on preparing for the wildfire season; a prescribed fire in Eugene, Oregon becomes a wildfire; and a California utility settles for $50 million on the Zogg Fire. In other news: Tim Caddel is named Ontario Conservation Officer of the Year; and Ernie Demote is honoured by the Ontario Woodlot Association.
In Business news: Massive Canada Building Systems eyes Williams Lake, BC for new plant; Unifor wants a wood supply agreement for Thunder Bay's new mill owner; and North Carolina considers code changes after deadly construction fire. Meanwhile: Canada's GDP rose; US paper and containerboard are down; Nordic lumber imports decreased, and EU lumber exports to the US reach new highs.
Finally, the future of the world's largest hockey stick is questioned.
Kelly McCloskey, Tree Frog Editor