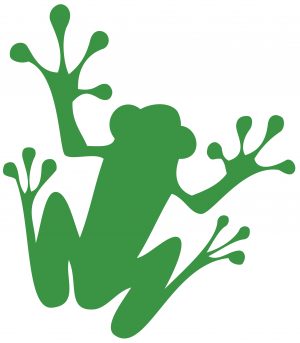 Northern Pulp signals legal action against Nova Scotia, commits to use funds to restart Pictou pulp mill. In related news: a Fort Frances councillor bemoans demolition of former Resolute mill; and Wisconsin paper mill closures are putting loggers out of work. On the market front: lower US housing starts; lower paper shipments, more supply chain constraints and panic ordering by retailers.
In Forestry news: a US study looks at the sideways flow of water and forests; a BC First Nation says no more logging without consent; and experts say thinning and fire-resistant homes can best offset wildfire losses. Meanwhile: BC establishes new award for renowned artist Judson Beaumont; the Softwood Lumber Board and USDA announce a mass timber competition; and Ontario Wood WORKS! is accepting design award nominations.
Finally, the driver of this logging truck escaped injury after dip in the Elk River.
Kelly McCloskey, Tree Frog Editor