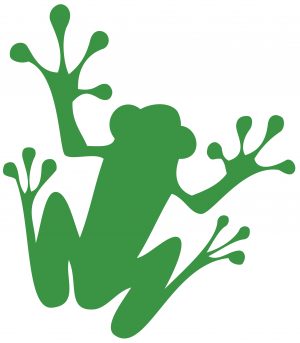 A third railroad union has rejected a proposed contract, raising the odds of a US freight-workers strike. In other Business news: Interfor targets the holidays for lumber cutbacks; Stora Enso partners to produce wooden turbine blades; lumber prices firm up but building materials continue to trend down; Canada's housing starts fell 11% in October; and Jim Girvan re-joins Industrial Forestry Service.
In Forestry/Climate news: Canada looks to Indigenous communities to manage its forests; the US Forest Service launches map of its wildfire reduction projects; BC's old growth protest-leader pleads guilty; a New Brunswick professor is tracking forest CO2 absorption rates; the EU reached deal on CO2 removals from forestry and land use; and New Zealand debates 'native versus exotic' carbon sinks.
Finally, and sadly, after 30 years on the forestry education frontlines, Canadian Women in Timber is no more.
Kelly McCloskey, Tree Frog Editor