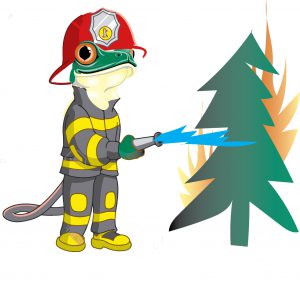 On Clean Air Day, tens of millions of North Americas have been warned about dangerous air quality. In related news: Canadians take their air quality seriously; Quebec smoke spreads to large swath of Ontario; Canadian fires worsen US air quality; and tracking the smoke to the eastern seaboard. In other wildfire news: experts say Canada needs a national fire service; forest fires could destabilize Quebec wildlife; campfire bans are coming to BC; and the US Forest Service is not obligated to follow state law on prescribed burns.
In Business news: West Fraser plans mill expansion in McDavid, Florida; Hampton Lumber names Randy Schillinger CEO; Louisiana Pacific retools their Wawa, Ontario mill; and BC's port workers are taking a strike vote. Elsewhere; China pushes carbon capture despite IPCC warnings.
Finally, Waugh Thistleton brings clarity to timber systems, TJ Fiala launches tree-free lumber.
Kelly McCloskey, Tree Frog Editor