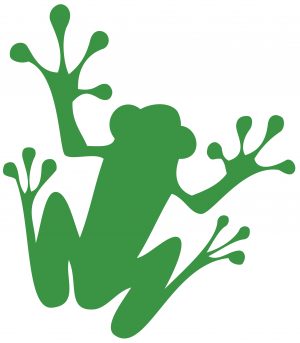 With government support, Paper Excellence will retool and restart its Crofton Catalyst paper line in BC. In related news: chip shortages forecast PG Pulp mill closure; BC industry unclear on government's vision for forestry; Grand River Pellets expands in New Brunswick; International Paper invests in Cedar River, Iowa mill; and Opal Australia mill curtails paper production. Meanwhile, wildfire experts Frontline Operations joins Forsite Consultants.
In Forestry/Climate news: Ontario industries start paying carbon tax; BC drought causing fir die-offs, Oregon researchers say lack of humidity is the bigger problem; warm weather curbs US Northeast logging; and Mercer salvages burnt timber after wildfire.
Finally, 13 forest companies sold their Russian assets, others remain.
Kelly McCloskey, Tree Frog Editor