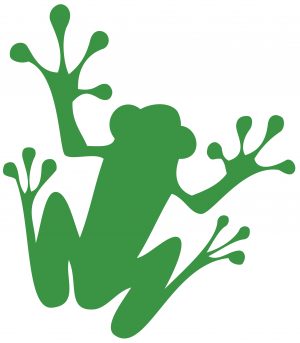 Paper Excellence signed a deal to sell its pulp and paper mill in Thunder Bay, Ontario—as required by its Resolute Forest Products acquisition. In related news: Paper Excellence is temporarily idling its Crofton and Port Alberni mills; John Brink is pausing his Pleasant Valley Remanufacturing plant in Houston, BC; and Ontario's Ian Dunn welcomes the province's decision to fund forest biomass innovation.
In Forestry/Climate news: interface fires are increasing in frequency in Canada; El Nino has Oregon worried about an extended fire season; Colorado receives monies for wildfire barriers; and fire updates from Halifax and Shelburne, Nova Scotia; Timmins and Cat Lake, Ontario; Fort St. John, BC; Saint Andrews, New Brunswick; and Springfield, Oregon.
Finally: the mystery sickness that's attacking Arkansas' loblolly pine, rebuilding Notre Dame's roof, and tackling hay fever by planting pollen-light trees.
Kelly McCloskey, Tree Frog Editor