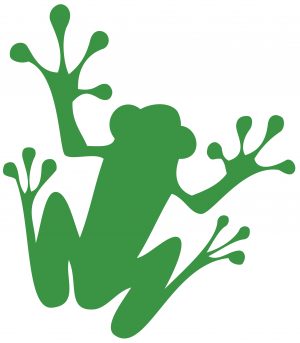 Paper Excellence welcomed the opportunity to answer questions raised by Canadian lawmakers and a CBC investigative report. In related news: Canada's environmental assessment laws are at stake in a Supreme Court case; US takes new action to conserve lands and waters; and New Brunswick delays save forest companies millions. Meanwhile: Tolko cuts shifts at Heffley Creek mill; Canfor mitigates some job losses; JD Irving tissue achieves carbon neutrality; Weyerhaeuser conserves 1600 acres; Drax pauses carbon capture plans; and CP Rail's merger is questioned.
In Forestry/Climate news: new studies on logging's impact on BC's salmon-spawning rivers, and ancient landslides; California's sequoias need fire to survive; the US East's growing-season is lengthening; Europe's forests require action on climate change; New Zealand's carbon trading scheme may change; and the Amazon needs more capitalism to survive.
Finally, the deadliest jobs in America and a solution to 'forever chemicals' in water.
Kelly McCloskey, Tree Frog Editor