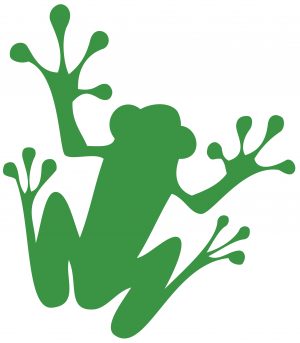 RCMP de-escalated a road blockade protest in the BC Shuswap, as some residents refuse to obey wildfire evacuation orders. In related news: the US wants communities to plan for hotter weather; why wildfire fatalities are higher in the US; demand for Canadian water bombers is on the rise; Saskatchewan trains its Indigenous communities; and repeat fires are changing Canada's boreal forests.
In Company news: Quebec's Davidson Mill closure is permanent; Ontario invests in Niagara Pallet; the Texas timber sector is growing; and Resolute awaits Michigan solid waste ruling. Meanwhile; New Brunswick released its 2023 State of the Forest report; and the World Wildlife Fund applauds biodiversity framework funding.
Finally, CWC reinforces mass timber fire safety, and UNBC assesses fire damage at Wood Innovation Research Lab.
Kelly McCloskey, Tree Frog Editor