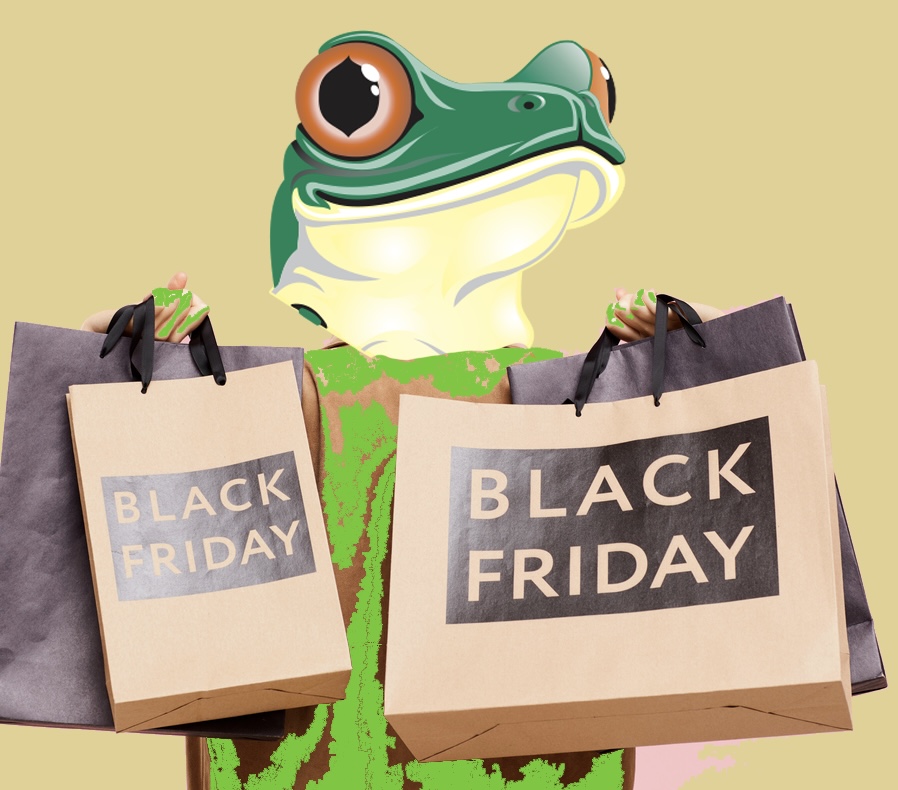 Resolute Forest Products' Menominee pulp mill could remain idle until 2023, as UPM's new Uruguay mill and Arauco's new Chilean mill prepare for start-up. In other Business news: LP's Fort. St. John plant extension is approved; with Canadian government support, Cree Lumber company is launched; pulp shipment growth decelerates, and paper recovery prices decline.
In other news: sadly, no survivors found to date after logging camp/floatplane crash in BC; forester Herb Hammond resigns, speaks his mind; the BC Community Forest Assoc. has a new Board; and the BC Woodlot Assoc.'s new GM, Gord Chipman is at the helm.
Finally, happy shopping on Black Friday, and meet the mice of forest migration.
Kelly McCloskey, Tree Frog Editor