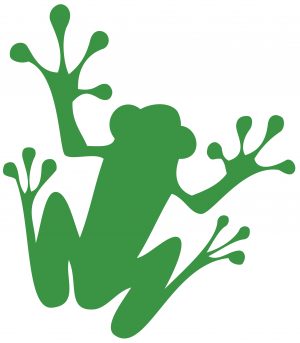 Smoke from wildfires in Canada is moving into the central US, triggering air quality alerts. In related news: an evacuation order was issued near Quesnel, BC; rain is expected to bring relief to Alberta; and California's fire season is predicted to be short. Elsewhere: a new paper on the drought response of whitebark pine; Quebec and Michigan seek to leverage wood's climate potential; and robots are said to be the wave of BC's sustainable forestry's future.
In Business news: the US Dept of Commerce rules on GreenFirst duty order; Teal-Jones' Prince George lawsuit may be misdirected; West Fraser seeks to commercialize wood byproducts; Drax is pursuing US green tax credits; Stewart Muir on the economic fallout of BC's carbon policy; and like Home Depot, Lowe's Q1 is impacted by lumber prices.
Finally, Australian activists defy anti-protest timber laws, as Victorian government phases out native forest logging.
Kelly McCloskey, Tree Frog Editor