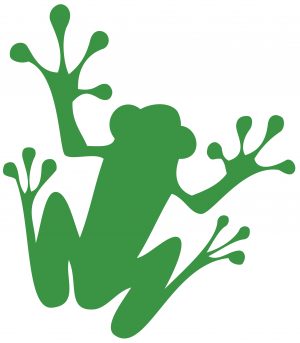 Smurfit Kappa and WestRock are in discussions to create a paper and packaging giant. In other Business news: Espanola's mayor and Union Local 74 respond to Domtar's announced one-year mill shutdown; Canadian forestry capacity-utilization rates lag industry averages; Germany's new heating law embraces role for wood pellets; and UK researchers boosts the potential for engineered wood biomass conversion.
In Forestry/Wildfire news: Alaska sues the US gov't to contest forest protections; Tim O'Hara speaks to the US Jobs in the Woods Act; the gov't of Canada announced $65 million for wildfire equipment; BC's wildfire crisis arrived decades earlier than forecast; invasive earthworms are changing Canada's boreal forest soils; and Huw-ay-aht First Nations completes old-growth interim report.
Finally, Coastland Wood Industries mill tour wows International Hoo-Hoo delegation.
Kelly McCloskey, Tree Frog Editor