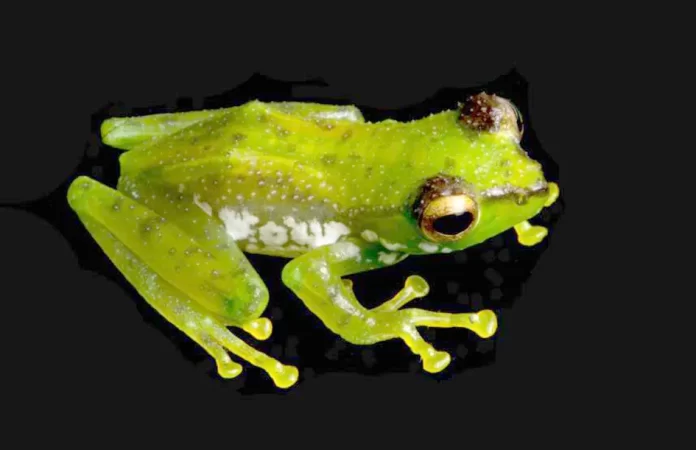 A state of emergency is declared near Halifax as a massive wildfire causes power outages and evacuations. In related news: a fire near Saint Andrews, New Brunswick prompts evacuation order; two new fires hit Sudbury, Ontario; open fires are banned in parts of Quebec; and lighting ignites new fires in Alberta. Meanwhile: reintroducing fire to manage Cranbrook BC First Nation land; rehabilitating Montana's 2021 Harris Mountain fire; and a Montana judge rules fire retardant can still be used despite polluting streams.
In other news: Ontario invests $19 million in forest biomass innovation, launches updated biodiversity strategy; Montana pushes back on Endangered Species Act lawsuit; Sequoia National Forest has a new forest management plan; and the non-native pest risk to old-growth forests. On the company front: Harman Pacific boosts Nanaimo economy; and a Drax pellet plant breaks Mississippi emission rules.
Finally, Brazilian tree frogs as flower pollinators, and a new frog species for India.
Kelly McCloskey, Tree Frog Editor