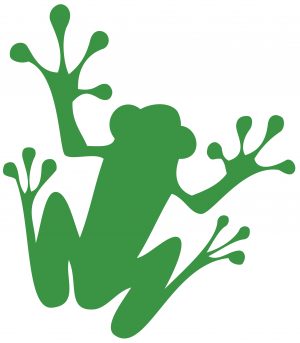 Supply chain difficulties with steel (and brick & mortar) create opportunity for mass timber in Canada. In related news: mass timber growth exceeds overall construction in United States; the American Wood Council celebrates National Forest Products Week; and the UK industry promotes the carbon benefits of wood use. Meanwhile: wood showcases in Arkansas and Colorado; and eight books for architect lovers.
In Forestry news: BC proceeds with 172 criminal charges against anti-logging protesters; police resume enforcement at Fairy Creek as protesters dig in; and old-growth blockades continue in Revelstoke and Nelson. Elsewhere: Drax is dropped from S&P index of green energy firms; JD Irving's view on glyphosate; Nova Scotia funds two more forest innovation projects; and [sadly] Penn State forestry professor emeritus Jim Finley dies at the age 72.
Finally: architect Michael Green on sustainable wood design and Greenpeace's birthday.
Kelly McCloskey, Tree Frog Editor