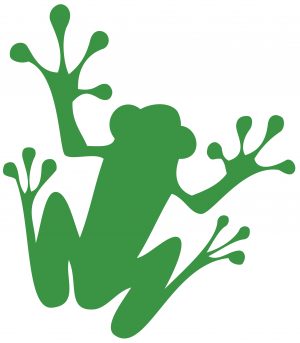 The effectiveness of Canada's greenhouse gas emission reduction targets is going up in smoke, says Werner Kurz. In related news: Bruce Blackwell says wildfire protection plans should be mandatory to build in fire-hazard zones; Nick Smith says forestry can be a solution for carbon reductions; and new research on how nature can help prevent extreme wildfires. Meanwhile: Canada invests to protect species at risk in Quebec; the US Endowment examines the needs of tree nurseries; and the USDA announces funds for conservation and climate action.
In Business news: two US Northwest building material dealer associations are merging; an Alabama safety citation against Louisiana-Pacific is vacated; Finland's Metsä Group is set to open its new pulp mill; and the UK and Chinese markets may get worse before they get better.
Finally, Gerry Burch — a very special 100th birthday party indeed!
Kelly McCloskey, Tree Frog Editor