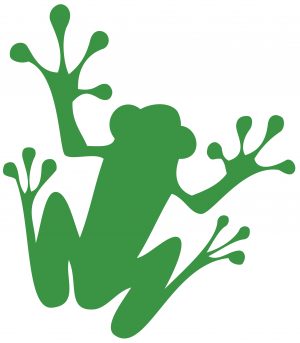 Time for mass timber and prefab – BC eyes changes to 'bias' in building code. In related news: the tallest mass plywood structure in the world nears completion in Oakland; and Milwaukie's CLT tower height is upped to 32 storeys. In Business news: Stella-Jones to update its financial growth objectives; a downturn at Enviva puts its growth at risk; Drax's bioenergy headquarters will be Houston, Texas; and more on North Carolina's Canton mill closure. Meanwhile, Interfor appoints Nicolle Butcher to its Board; and AF&PA has a new VP government affairs.
In Forestry/Climate news: Canada plans a ministers' meeting on biodiversity goals; birders and blockaders support BC's Fairy Creek old growth deferrals; rain finally puts a damper on Alberta's raging wildfires; and Mosaic Forest Management and Builders FirstChoice release their respective sustainability reports.
Finally, where the 'Wood-Wide Web' narrative went wrong.
Kelly McCloskey, Tree Frog Editor