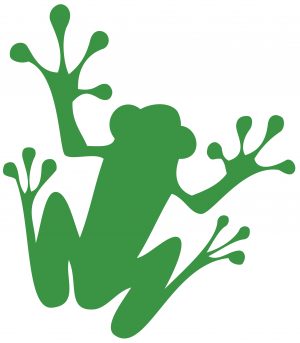 Transportation and infrastructure difficulties are hobbling Canada's forest products industry, according to the American Journal of Transportation. In other Business news: Kamloops mayor approves of Kruger mill purchase; Mercer plans upgrades to CLT plant; the EU paper industry pushes back on Environment Committee's proposed policy on biomass burning; a new connection system improves mass timber's fire performance; and researchers want to build a Category 6 hurricane simulator in Miami.
In Forestry/Climate news: Canada releases report on forests and climate mitigation; Vermont foresters hope to assist forest migration; climate change could result in a net expansion of global forests; and most world-wide forest loss is due to expanding agriculture land.
Finally, Harry Gairns, a BC forestry pioneer, leader and mentor, dies at age 90.
Kelly McCloskey, Tree Frog Editor