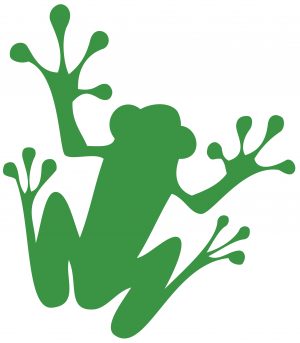 A UN report released today calls for urgent action to reduce GHGs, says climate-related effects are worse than previously projected. In related news: Canada overshoots its fair share of Earth's resources; Alaska hears testimony on forest carbon credits; and an oil company CEO calls for more carbon capture and storage. In other Forestry news: Parks Canada's whitebark pine project; BC's wildfire reduction efforts; Maine's Spruce Budworm report; and North Carolina's growing deer problem.
In Business news: inside the never-ending softwood lumber trade war; Sodra inaugurates its Värö CLT plant; North Carolina's Canton paper mill closure; Quebec's Créations Verbois gets fed support; and the US Conference Board Index still points to risk of recession.
Finally, how fluent are you in 'logger-speak' and the wooden spoon boiling-debate.
Kelly McCloskey, Tree Frog Editor