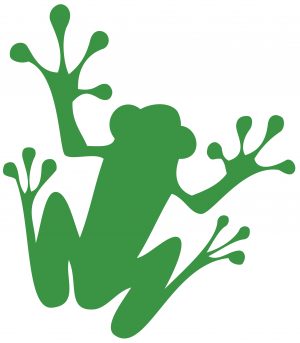 US home builders believe housing development may be excluded from the new Buy American standard. In other Business news: Camden Timbers opens new sawmill in Arkansas; Nova Scotia's Port Hawkesbury Paper deal called balanced; Woodtone Industries fined for safety violation; Aspen Planers' workers protest lack of permits; and production delays cited for Walmart's cancellation of Structurlam contract.
In Forestry/Climate news: BC ENGO's call for more forest protection; industry groups denounce Oregon's forest plan; thinning forests won't help the Great Salt Lake; scientists work to restore the whitebark pine; and a US Forest Service study links tree planting with mortality rates.
Finally, the many uses of charcoal—it's a killer, a saviour and a trickster.
Kelly McCloskey, Tree Frog Editor