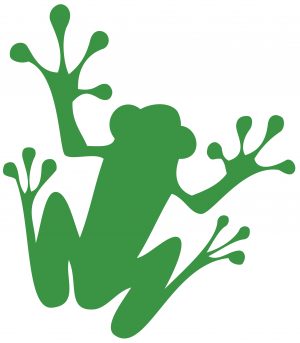 Focus shifts to Senate after US House passes legislation to avert a rail strike. In other Business news: Canadian lumber groups say US lumber duty orders violate new trade agreement; Nelson Bennett on how the resource sector spends its windfall profits; Interfor completes purchase of Chaleur Forest Products; and Enviva celebrates opening of Mississippi port facility.
In Forestry/Climate news: Canada invests $34 million on species at risk; Canadian Ambassador says EU deforestation rules are burdensome; Ontario is panned for monies spent on invasive species; ENGO's say BC rainforests are near ecological collapse; and ENGO's seek review of P&G's supply chain claims. Meanwhile: Manulife moves into the carbon offset market; and forest recovery updates on the American Chestnut and Whitebark pine.
Finally, an 'On The Brink' interview with well-known BC forester Jim Girvan.
Kelly McCloskey, Tree Frog Editor