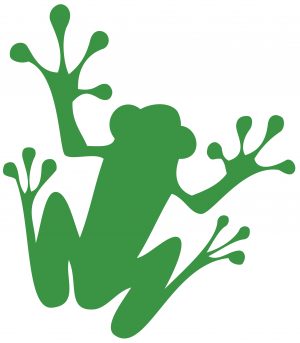 A tentative railway labour deal is reached in the US, averting harm to US and Canadian economies. The European Parliament voted to recognize wood biomass as a renewable energy source, phase down share of wood counted. In related news: the EU's new forest strategy is welcomed by wood industries; wood pellet shortages cause prices to soar in France; and a Fort Nelson, BC First Nation agreement sets stage for new pellet facility.
In other news: BC commits to consultation on old growth recommendations; Northwest Territories forests absorb more carbon than they emit; a USDA grant will increase carbon storage in New England; the New South Wales government rejects call to end native logging in Australia; and Stora Enso is selling one of its paper mills in Sweden.
Finally, on his 'raking-our-forests' comment, Esquire Magazine says Trump had a point.
Kelly McCloskey, Tree Frog Editor