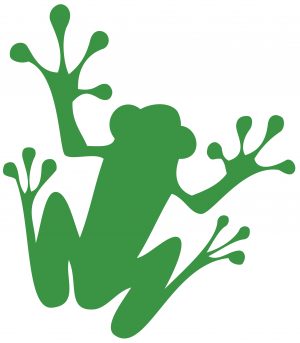 Western Forest Products appoints Steven Hofer to succeed Don Demens as CEO. In other Company news: Canfor invests in new Alabama facility; Arbec's Miramchi mill gets air quality approval; Teal Jones leads as Louisiana bets on timber; and Georgia Pacific upgrades its Bradford, Pennsylvania plant. Reporting positive Q2, 2022 financials are: Mercer, Canfor Corp., Canfor Pulp, and Weyerhaeuser.
In other news: a BC report makes recommendations on timber transfer successorship rights; a UN-FAO staffer says its time to realize the potential of wood; and an op-ed on old-growth and the carbon impacts of wood use. Meanwhile: the USDA launches a wildfire defence grant program; The US Endowment announces members of new Inclusion Council; and the world's tallest timber hotel makes waves in Australia.
Finally, sustained high temperatures BC beget wildfire risk warnings over the long weekend (to which the Frog's will be partaking – back Tuesday).
Kelly McCloskey, Tree Frog Editor