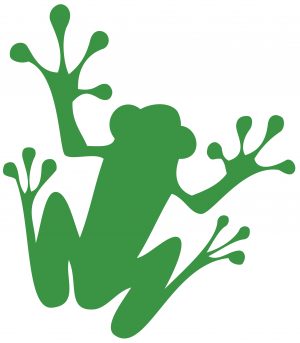 Western Forest Products will temporarily reduce its BC lumber production by 20 million bf. Other company headlines include: Interfor (Sault Ste. Marie union deal); Paper Excellence (youth donation); Domtar (CEO transition); Canfor (stock appeal); and Resolute (drone use). On the Market front: the odds-are-up for a Canadian rate hike; US home prices and consumer confidence decline; Southern Timber prices trend lower and weather's impact on wood pellet demand.
In Forestry news: the US reclassifies the northern long-eared bat as endangered; a look at species at risk in Canada; Nova Scotia takes action on lichen species; and Quebec's woodland caribou challenge. Meanwhile: the future of North Cowichan's municipal forests is up for grabs; and updates by the BC Forest Safety Council and BC Forest Practices Board.
Finally, New York's 82-ft Christmas tree, and Bob Villa on composite vs wood decks.
Kelly McCloskey, Tree Frog Editor