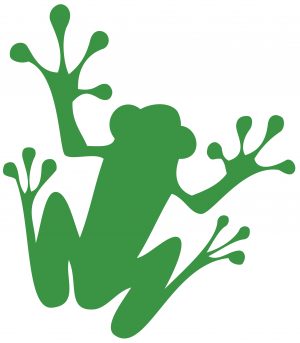 Western Canadian wildfires are causing air quality alerts, sending oil prices higher. In related news: the cost of Canada's forest fires are understated; Manitoba hit with wildfire smoke; Alberta's fight could drag on all summer, as Drayton Valley residents return, and a firefighter is seriously injured. Meanwhile, California's wildfire alert system includes 1000 cameras; an Idaho logging project prevails in court; and BC ENGOs target at-risk owls and caribou.
In Business news: Canfor releases its 2022 sustainability report; Unifor ratifies deal with Domtar, Ontario; protesters target Enviva headquarters; a Kentucky tax incentive supports Domtar's mill expansion; the uncertain future of pulp & paper in the Pacific Northwest; and China resumes timber trade with Australia.
Finally, Mosaic Forest Management and Maine's SFI Implementation Committee receive Sustainable Forestry Initiative Climate Awards.
Kelly McCloskey, Tree Frog Editor