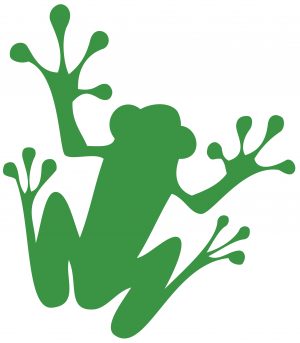 The US Federal Reserve raised its target rate 75 points, signals housing correction and more hikes to come. In related news: Fannie Mae says a modest recession is likely; Forbes on lumber prices and market trends; and a new report on Covid and the 'working from home' trend. In other Business news: BC First Nation submits offer to buy Powell River paper mill; Cascades temporarily curtails St. Helen's, Oregon tissue facility; and more on the permanent closure of the Jay, Maine paper mill.
In Forestry/Climate news: an anti-glyphosate protest pops up in Nova Scotia; a global alliance is formed on seed shortages; the Consumer Goods Forum releases its deforestation report; and drought threatens UK's afforestation goals. Meanwhile: mass timber celebrations courtesy of Washington DC, and Geneva, Switzerland.
Finally, an early look at the International Boreal Forest Research Association Conference.
Kelly McCloskey, Tree Frog Editor