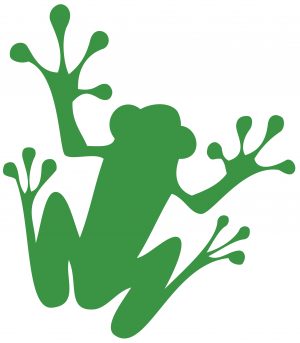 Three years after the Lahey report, the author reports little evidence of change in Nova Scotia's forestry practices. In other Forestry news: Huu-ay-aht First Nations announce decision on BC old growth deferrals; scientists urge FSC to allow genetically engineered trees; lessons from the wildfire that nearly destroyed Tahoe; Alaska's roadless rule tug-of-war; and Arizona's salvage logging mess.
In other news: US lumber tariffs have industry on edge; Celedon to build two recycled pulp plants in the US Southeast; RBC's Forest Product Conference kicks off tomorrow; FSC announces winners of the 2021 Furniture Awards; Weyerhaeuser appoints David Graham president of its Canadian subsidiary; and Stora Enso introduces bio-based packaging foam.
Finally, a new book calls 'BS' on common anti-forestry claims.
Kelly McCloskey, Tree Frog Editor