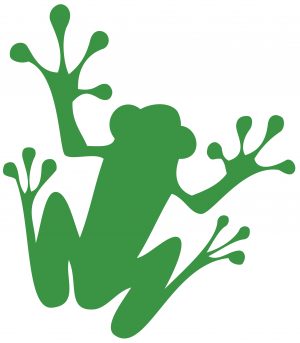 Lumber prices are on the rise again as lumber output and shipments are impacted by Western wildfires. In related news: Canada's environment minister says extreme weather is a wake-up call; BC Premier says wildfires are graphic evidence of climate change; Western smoke elicits Eastern air quality alerts; the climate benefits of sustainable forestry in the US; and carbon trading updates from New Zealand and the UK.
In other news: Downie Timber diffuses old-growth blockade in Revelstoke; Western Forest Products donates to wildfire relief, and ups its sustainability commitment, Teal Jones says old-growth logging supports 50,000 jobs on the BC coast; green-groups challenge CSA's forestry certification standard; and a BC judge rules in favour of journalists at Fairy Creek.
Finally, will Big Timber be renewed for a 2nd Netflix season? This insider believes so.
Kelly McCloskey, Tree Frog Editor