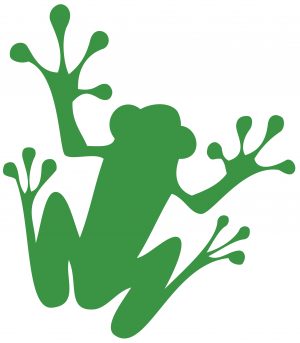 Precipitation and wildfire trends illustrate the dire situation in Western US and Canada. In related news: the NY Times on why wildfires are intensifying; the BC Wildlife Fed points to BC's archaic management; how indigenous culture burns can reduce wildfire risks; and a new app maps Canada's forest fires; while an IBM tool tracks tree carbon.
In other news: PowerWood's grand opening; the Pacheedaht First Nation's forestry lifeline; and KPMG's settlement in the China Forestry fraud case. On the pundit front: Wasted Days and Wasted Nights—a two-part EdiTOADial on the Canada/US softwood dispute; Greg Rickford, Ontario's 'minister of everything' is stretched too thin; Paper Excellence's media show in Nova Scotia; and justice for all—including those at the Fairy Creek protests.
Finally, academically speaking: Gerry Franklin says old trees function as networks; but Kathryn Flinn says the idea that trees can talk is misleading.
Kelly McCloskey, Tree Frog Editor