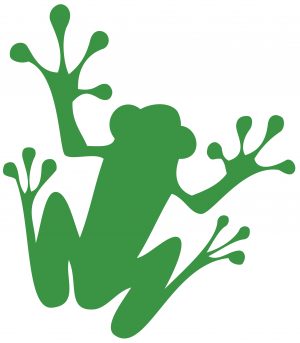 BC forest product producers face ongoing uncertainty with renewed resolve. In related news: despite the timber surplus in US South, supply is expected to tighten—raising sawlog prices; how do prices compare in Sweden; and the WSJ says a big reason for rising prices is the weather. In other Business news: foreign investment and the pulp and paper sector; O'Toole says Canada-US relations are at a low; and a pollster looks to upheaval and First Nations empowerment.
In Forestry/Climate news: BC's ombudsperson finds gaps in professional reliance; musician Carole King says US bill will promote more logging; and a climate fund aims to help indigenous people protect forests. Meanwhile: the TLA virtual Conference kicks off; and some program updates by NRCan; BC Wood; the Quebec Wood Export Bureau; the Southern Forest Products Association; WorkSafeBC; and the Wood Pellet Association of Canada.
Finally, the Times Colonist says control old-growth blockades, or we'll have more of them.
Kelly McCloskey, Tree Frog Editor