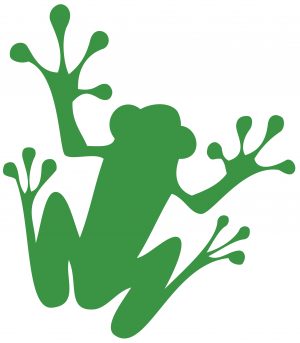 The US Lumber Coalition says 'Canadian softwood duties are too low', in a complaint filed Friday with the US Court of International Trade. In other Business news: the US Southeast is emerging as a timber leader; Northwest Hardwoods acquires Post Hardwood in West Michigan; US homebuyers shift their focus to new homes; and Natural Resources Canada invests in an asphalt-with-wood fibre innovation project.
In Forestry/Wildfire news: Alaska sues Biden over USDA's Roadless Rule; BC Premier Eby visits wildfire-impacted towns—announces task force on related emergencies; the European Commission seeks increased resources to fight wildfires; and ENGO groups express frustration with the BC Government in new push for old-growth protections.
Finally, the frogs are off to Gerry Burch's 100th Van Island B-day party. See you there?
Kelly McCloskey, Tree Frog Editor