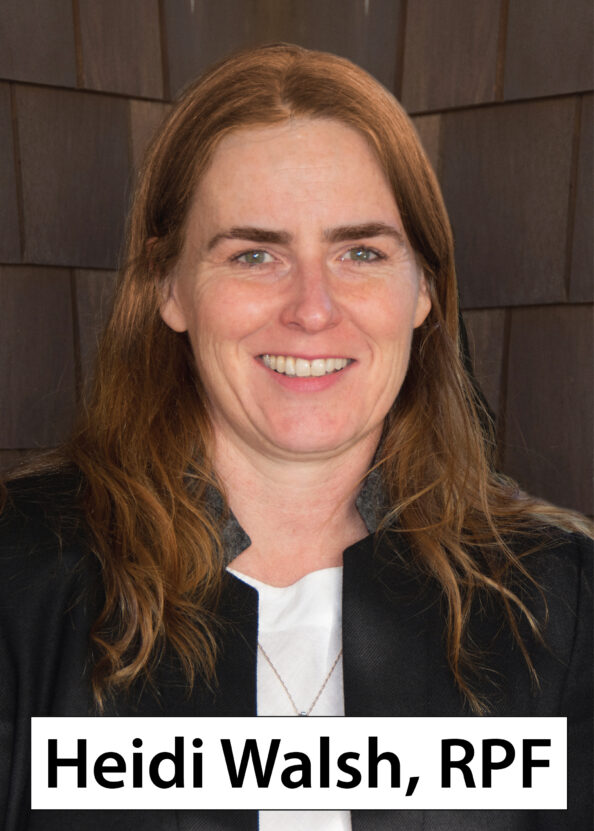 NANAIMO, BC — DR Systems (DRS), a leading land management software company, is pleased to announce the appointment of Heidi Walsh, RPF, as company Co-Owner. In 15 years with the company, Walsh has garnered extensive experience in all aspects of the business, from product marketing, development and quality control through to finance and executive management in her current role as Director of Operations. Walsh's appointment by company owner and founder Don Reimer, reflects Reimer's confidence in the future of DR Systems and in Walsh's co-leadership at the helm.
DR Systems was founded in 1983 by Dr. Don Reimer – a highly respected expert in biometrics and resource management planning. "Heidi's promotion to co-owner is an important step in ensuring that DR Systems retains its leadership role in the development of management software for land owners and managers," said Reimer. "Through Heidi's leadership I've seen our flagship program, Phoenix Connect grow into a powerful tool for effective planning and monitoring of forest resources, sustainable forest management and improved profitability. I'm confident the company's legacy will endure."
Starting a new chapter in her career with DR Systems, Walsh said, "I'm honoured to continue my work with our team of skilled professionals and industry experts. These are challenging times for natural resource companies and DRS's success is a testament to our focus on creating lower cost, easy to use software products for forest practitioners. Our goal is to ensure customers are completely satisfied with the products they purchase. We take pride in our long history of excellent customer service."
Graduating from the UBC Faculty of Forestry with six distinguished awards, Walsh is a BC Registered Professional Forester with 25 years in project management, business analysis, operational and corporate policy development, certification and client relations experience. Immediately prior to joining DR Systems, Walsh worked for TradeTec Computer Systems, Western Forest Products and Pacific Cascades Consultants. Walsh will retain her role as co-editor of the Tree Frog Forestry News.
For more information contact:
Fiona Walsh, Director of Business Development
DR Systems Inc.
778-251-2089
---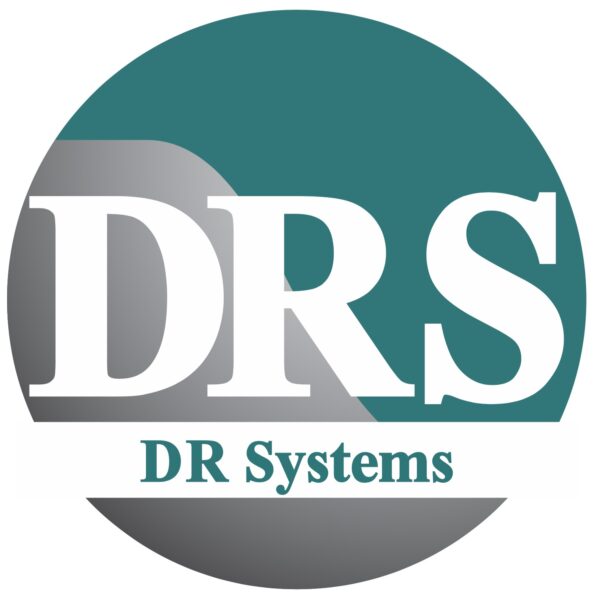 About DR Systems
DRS is a multinational company based in the Pacific Northwest. Our Canadian office is located in Nanaimo, British Columbia, and our US office is in Seattle, Washington.